Security Systems for Critical Infrastructure
Enhanced protection for today's complex environment
Boost Confidentiality, Integrity & Availability
Security solutions must provide operators with efficient, reliable and comprehensive oversight during both normal and emergency situations. As a trusted leader in critical infrastructure, we design command-and-control solutions that provide real-time, 24/7/365 monitoring to prevent the loss of confidentiality, integrity and availability.
AIM® Advanced Information Management Security Computer System
Empower Smart Security Decisions
The AIM SCS is a unified security command-and-control platform specifically designed for critical infrastructure facilities. With a single intuitive user interface, critical infrastructure facilities can simplify operations utilizing the latest in leading-edge security technologies.
Download Data Sheet »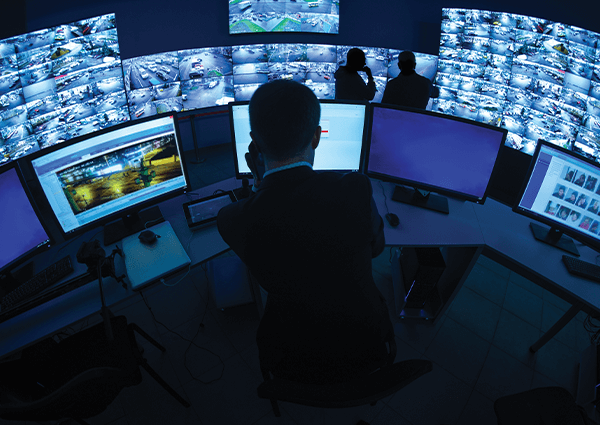 Cybersecurity Solutions
Stay Protected Against Threats
With the ever-increasing number and complexity of threats to information networks at critical infrastructure facilities worldwide, proactive cybersecurity solutions that support continuity of operations are more critical than ever. Cybersecurity solutions by Mirion (formerly Collins Aerospace) provide comprehensive threat protection designed by a dedicated team of cyber analysts.
Download Brochure »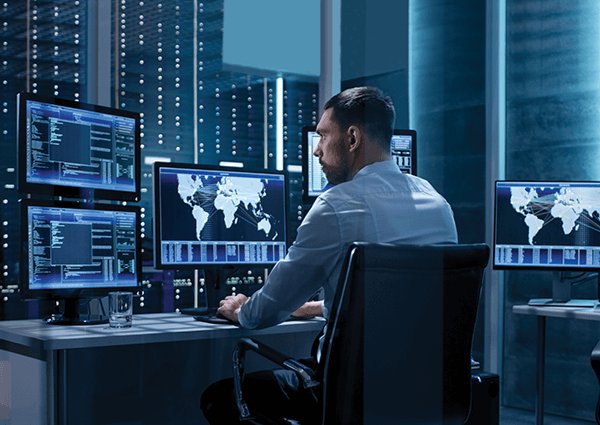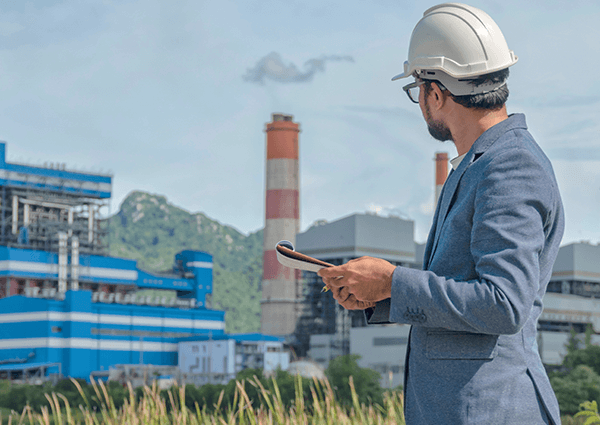 NRC Audit Support Services
Gain Peace of Mind
Managing a cybersecurity system to meet the Nuclear Regulatory Commission (NRC) mandate is a significant investment. You want to make sure the audit has no surprises. The Mirion (formerly Collins Aerospace) consulting services will guide you through the entire compliance process to help you avoid violations, fines, and increase productivity so you can focus on the more critical tasks.
Download Data Sheet »
Getting started is as simple as assessing your baseline
We guide you through system assessment, design and build. We'll assist with establishing a life cycle management plan for continuous monitoring and maintenance.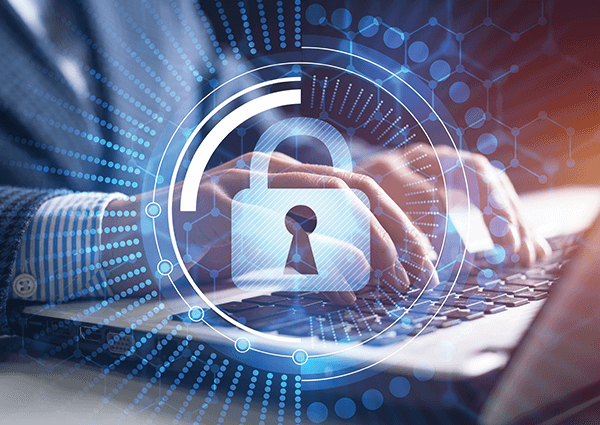 Your Biggest Asset:
Our People
Cybersecurity is about software updates, new technology and the systems integration that keeps it all performing optimally, but it goes beyond that. It's also our skillful people at Mirion. Our cyber analysts require the highest qualifications and level of training in the industry. They leverage their extensive experience in critical infrastructure by working with operational teams, managing incidents and crises, staffing, training and alleviating conflict between IT and operations.